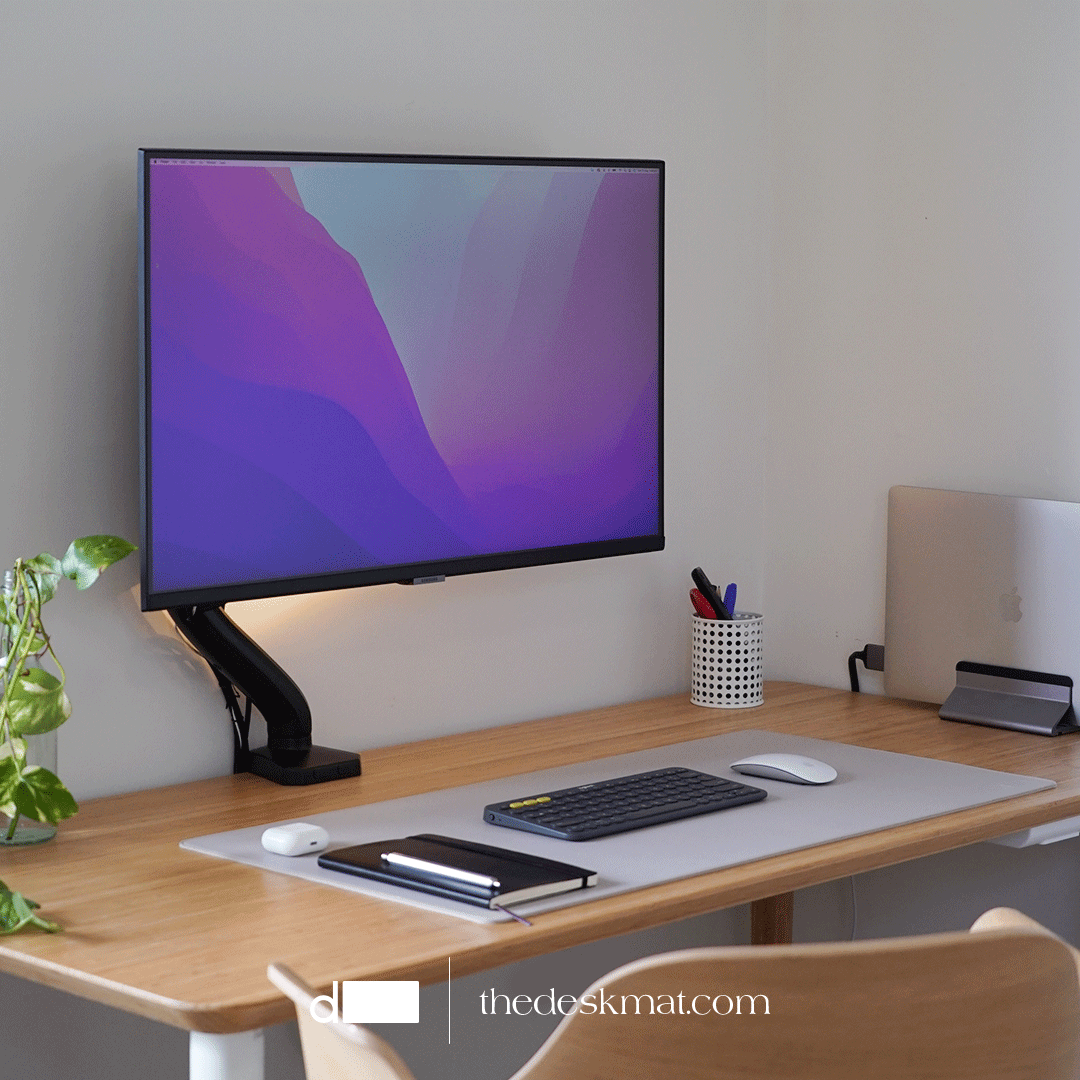 Don't let your workspace hold you back.
Stop letting your cluttered desk distract you. Our Desk Mats instantly turn any desk into a professional, organised workspace, where getting your best work done is easy.
SHOP DESK MAT LITE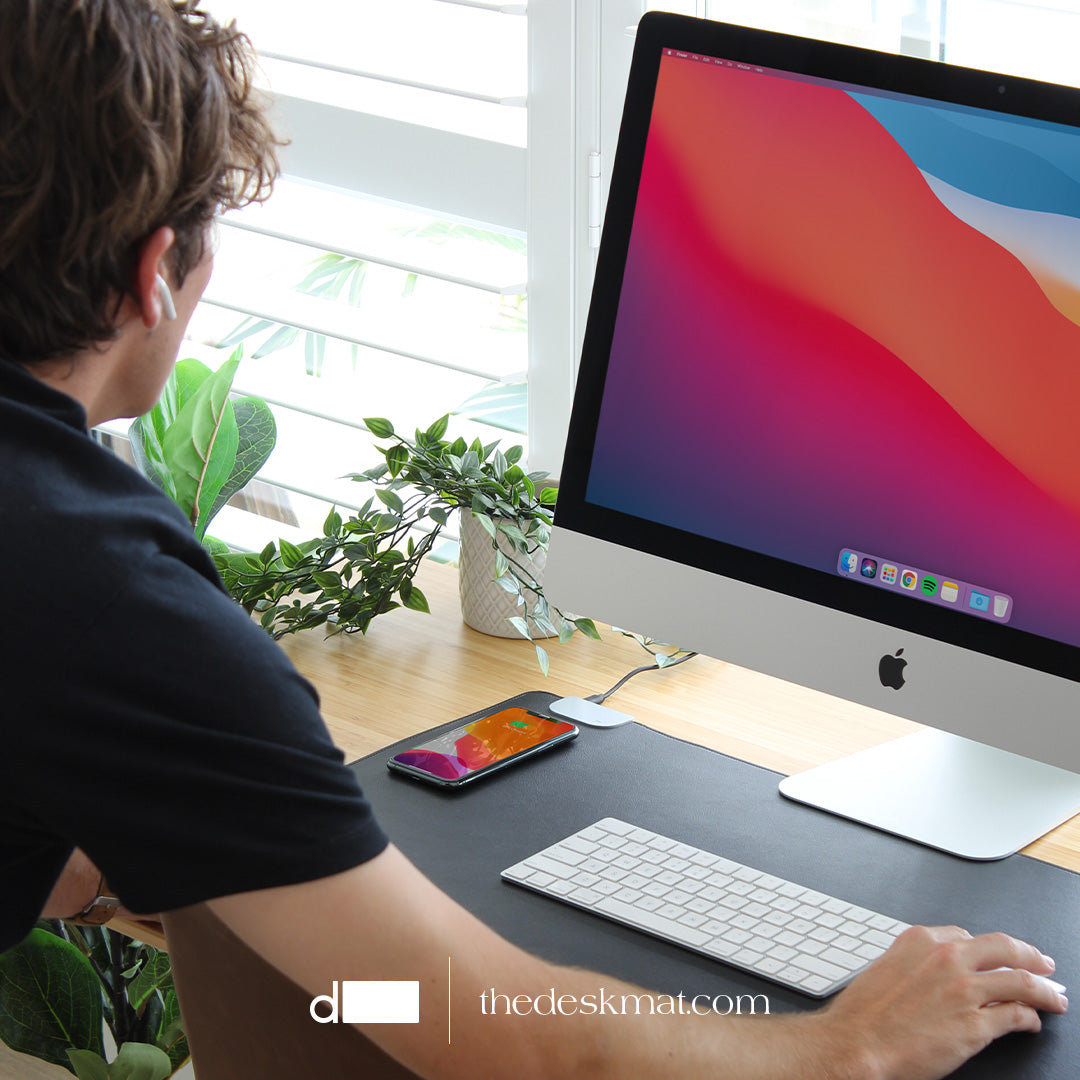 Great ideas start here.
Great ideas start at the tap of a keyboard and the click of a mouse, which is why it is so important to keep a neat and tidy workspace. Our Desk Mats will ensure that.
SHOP DESK MAT PRO